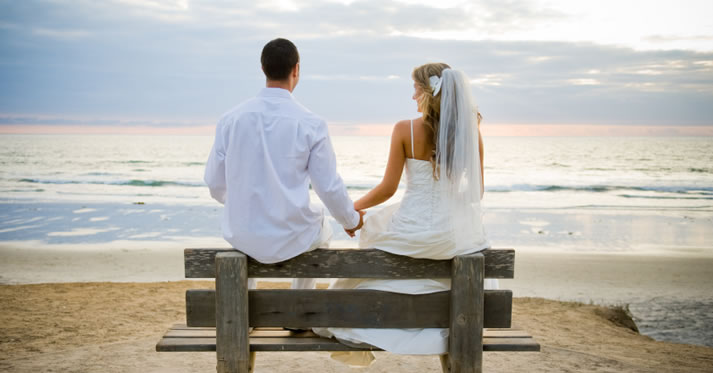 A honeymoon is the best occasion for newlyweds to celebrate their union. Basically the journey of your life as a married couple starts at honeymoon. Therefore, the experience must be memorable and above all romantic.
For an exotic romantic honeymoon, Kenya is the place to be. This beautiful nation will take your romantic experience to a new level. The scenic beaches, picturesque landscapes, the wildlife and the wonderful people of Kenya will truly make you and your partner feel special. There are countless romantic spots in Kenya that are known to make the most exciting memories. Read on to find out which places are perfect for a romantic honeymoon in Kenya.
The Animal Kingdom – Maasai Mara
A great majority of travelers and tourists to Kenya yearn for an exciting wildlife experience. The Mara which happens to be the most famous wildlife viewing spot for tourists is an idyllic honeymoon destination. Bringing you and your spouse to Kenya for a wildlife experience will be memorable.
These wildlife spots also bring you closer to nature especially for those who choose tented camps as their accommodation facility. Basically, if you love romance, wildlife and adventure, The Mara is your ideal honeymoon destination.
The Beach Resorts
Apart from wildlife, there is so much to do and see in Kenya. For Instance, you can bring your better half to the Kenyan white sandy beaches for an exceptional honeymoon trip. Owing to the fact that beaches are fit for outdoor recreational activities like water sports, sun bathing, deep sea fishing and the like, anyone would have a good time in the scenic beaches in Mombasa, Malindi and Lamu. Some of the best beach resorts that will give you the experience you are looking for are but not limited to;
Serena Beach Resort and Spa
Leopard Beach Resort
The Majlis Resort
Voyager Beach Resort
Almanara Beach resort
White Sands Beach Resort
Diani Beach Resort
Mwembe Resort
The City Hotels
Away from the sandy beaches and sea shores, City Hotels are also guaranteed to offer pleasure and leisure and extreme comfort to couples. So if you are planning on having the time of your life, there are wide selections of city hotels to choose from. Some of the romantic city hotels that are perfect for a honeymoon experience are;
 Sarova Stanley Hotel in Nairobi
  Villa Rosa Kempinskiin Nairobi
  Hotel Intercontinental in Nairobi
  Sankara Hotel in Nairobi
  Eka Hotel in Nairobi
  Nairobi Serena
  The Norfolk Hotel in Nairobi
  The Boma Hotel in Nairobi
The Tribe Hotel in Nairobi
  Hemingways Hotel in Nairobi
DusitD2 Nairobi