Why Travel with SUREWAY TOURS?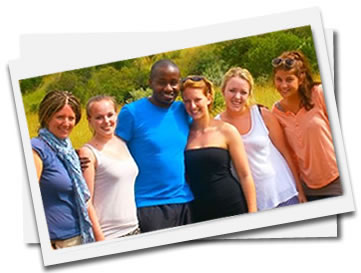 Sureway Tours was started with the aim of providing tours & safaris in all segments – individuals, families, groups, incentives & conferences. We provide quality tours & safaris at affordable prices. And then do more!
Our Mission Statement
"To serve the traveling public with Honesty, Dependability, Knowledge, Value & Security and work hard to maintain these high standards".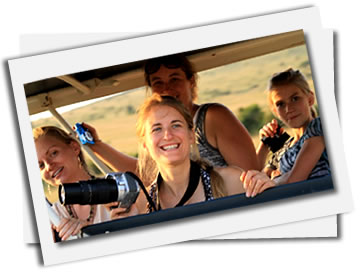 Quality transportation with guaranteed window seats.
On safari window seat is guaranteed for each client. Each minivan or 4×4 Land Cruiser has a mobile HF radio, cool box, reference books, and binoculars, First-Aid Kit. All vehicles are always maintained and kept at excellent standards.
Own offices with 24 hours back-up services
With its fully owned offices and manned 24hrs a day, the company provides modern communication and back-up system for easy contact with clients, partners and suppliers. We are registered under the Ministry of East African Affairs, Commerce and Tourism reference: MTL/3/2386 and also a member of prestigious trade association: ASTA (American Society of Travel Agents) membership ID: 900225129.
Comprehensive range of safari Itineraries
Backed by many years of experience, our staff are well conversant in arranging safaris, and know how to plan the best and most dramatic itineraries. WE ALSO OFFER tours to suit individuals, families, groups, incentives and conferences.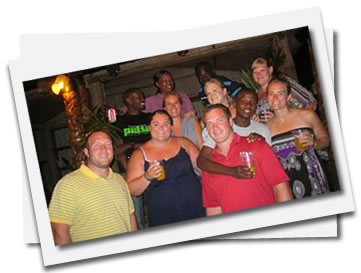 Competitive Prices
We believe sincerely in providing a great product at a good price. Our prices are very competitive when all of our services are taken into account.
Trained guides and Meet & greet staff
The single, most important aspect of traveling through any country is the quality of the guides. Their knowledge, experience and companionship can make any trip truly magical and incredibly enriching. Every tour has a driver-guide who meets the clients at the airport, and be with them for the rest of their tour arrangements.
Each driver-guide has been taught not only safe driving, but also the Geography, History and Tribal laws in Africa. All speak English, and second international language and have initially trained at respected Tourism Colleges in Nairobi. Training is on – going and all driver-guides and Safari guides are continuously updated in the fields of wildlife, photography, first-aid, vehicle safe driving and maintenance, conservation techniques, and language studies etc.
Unsurpassed personal Services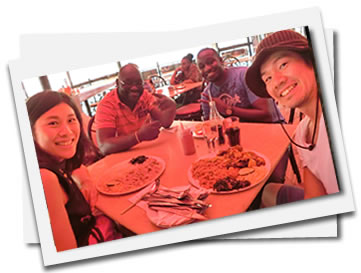 Your clients are met at the Airport by our representative, and similarly seen off on departure. At the Hotel a knowledgeable host or hostess will assist with their check-in and safari briefing. He/She will be available for them whenever they are in cities to help with shopping, appointment and packing. Should you wish us to protect your identity, this can easily be arranged. Airport representative and host/hostess will wear your badge or uniform, itineraries will be typed on your headed paper, and we will place your stickers on our minivans.
Continuous quality Control
Sureway Tours is devoted to quality control, and ensures that all services are kept at the highest possible standards. These include drivers, vehicles, representatives and accommodation.
Supporting conservation efforts
The company is concerned about the continuing pressures eroding the fragile wildlife ecosystems in Africa, and in this regard SUREWAY TOURS fully support goals and efforts of recognized conservations institutions.
We are also listed on SafariBookings, which is an online resource for planning safaris.